My Latest Blog Posts
A chance misreading of a letter sets in motion a long rambling account of what happens in my mind when faced with an unexplainable phenomenon. Also a bit of fun about living in the age of STD booths and inland letter cards.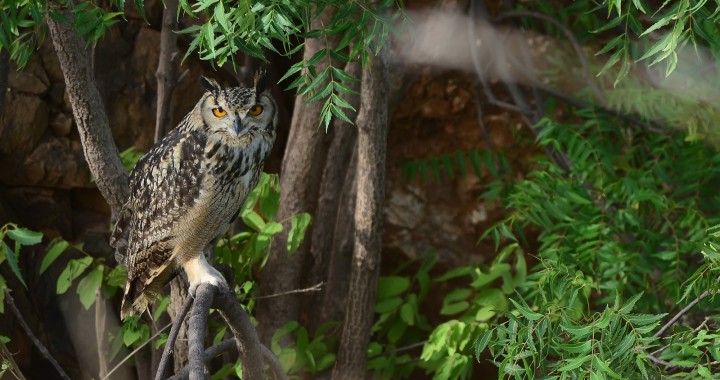 Staying at the Hampi Jungle Lodges Resort prompted a review of the JLR experience. Read all about my birthday trip to the Sloth Bear Resort, as well as get the low down on what it means to have a JLR experience.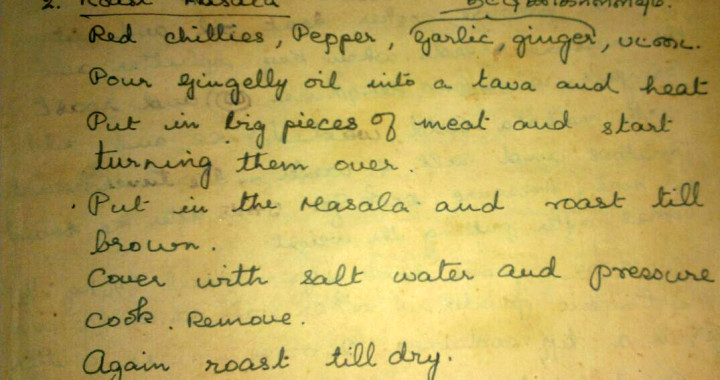 A very personal account of a few hours spent at my hometown, reliving some childhood experiences and savoring the gentle pace of life.